Accessibility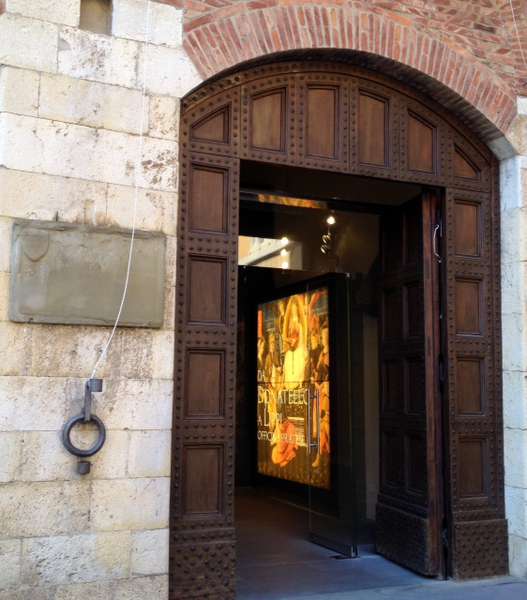 Palazzo Pretorio, main access at the Museum
The main entrance is accessible for wheelchair users. Free wheelchairs are available from the Museum.
The entrance doors open manually. The Museum has a lift, with Braille buttons for the visually impaired. Entry is free for visitors with disability and their companions.
Within the education room you can find your Baby Pit stop, an armchair with a nappy changing table, available for any visitor of the museum. It's a colourful corner, adorned with sketches and drawings inspired by the museum masterpieces and done by those little visitors who participate to the educational activities. All mothers can breastfeed their children here apart and decide to spend their time at the museum with no worries for their babies. The Baby Pit stop is available according to the museum opening times.
For info and bookings: +39 0574 23112 - 1837860