Pratophonia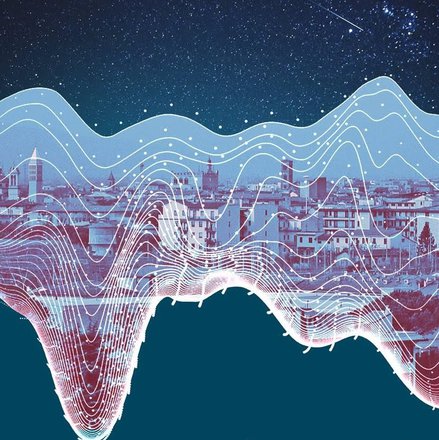 A tale of the city through the reproduction and rework of its mixed, filtered and transformed sounds to recreate a poetic sound texture. A unique acoustic and visual experience that will accompany the participants on Sunday, the 9th of July (at 10 p.m.) on the terrace of Palazzo Pretorio for the live concert Pratophonia, a project designed by the sound artist and musician Sadi Oortmood. 
On a summer night, under a roof of stars, listening to the poetry of Prato; what the artist SADI will create, with her acoustic and electronic instruments, will be a sound setting which is able to give voice to the breath of the wonderful panorama of the city viewed from above. To participate, it is necessary to book by mail at t.noto@comune.prato.it, limited number of participants. Entrance fee 8 €, cut price 6 €.          
The appointment is included in the Prato Estate (Prato Summer) events program.