Sweet wishes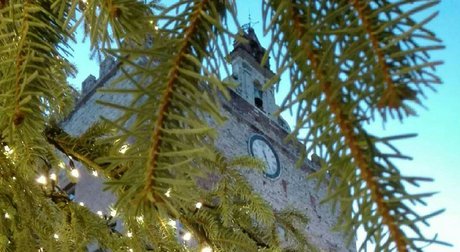 Sweet wishes

Starting from 2 p.m. all visitors to the exhibition Bound by a Girdle and the Museum will receive a free package of Prato biscuits (Biscottificio Mattei).

From 3 p.m. to 6.30 p.m. the ticket for the permanent collection of the Museum (the exhibition is not included) is offered at the special price of 1 euro.

Both initiatives are organized by the PratoMusei network.