Paintings from donation by Leonetto Tintori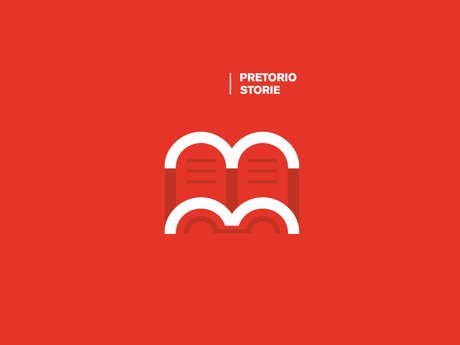 A temporary exhibition, realized with the paintings of Tintori donation, which takes the opportunity of the celebration of fifty years from the flood of Florence included in the Feast of Tuscany, not only to remember the Prato artist but also to release some of the works preserved in the depots of the museum. At the presentation of the exhibition will attend Giampiero Nigro; the exhibition is organized in collaboration with the Laboratory for fresco "Elena and Leonetto Tintori" and will be open until Sunday, the 8th of January 2017. For the inauguration the entrance is free.
Formed from the second half of the 50s until 1980, the Tintori collection has been inspired by the art market and developed through meetings and business contacts, travels and personal friendships. The curiosity of the researcher and the knowledge of the art connoisseur did the rest, giving life to a unique collection that in the choices reflects the love for works of not obvious content and the constant and meticulous research on artistic technique. Leonetto Tintori, complete artist, was one of the leaders of Prato School together with Oscar Gallo, Quinto Martini, Gino Brogi and later Arrigo Del Rigo and Giulio Pierucci. He was also famous as restorer because he was a protagonist not only of the recovery of damaged works by the flood in Florence in 1966 but also of the main operations on the great medieval and Renaissance painting cycles.
Paintings from the donation by Leonetto Tintori, restorer in the trenches during the years of the flood is an exhibition of paintings that Tintori donated in 1993 to the City of Prato. Partly preserved in the Museum (Cecco Bravo, Queen Semiramis), in the town hall (Livio Mehus, Hagar and the Angel, Francesco Conti, Martyrdom of St. Lawrence, Domenico Fedeli named Maggiotto, Woman in front of the mirror) and in the depots, the works are now returning to be admired together.