From the museum depots: Holy Families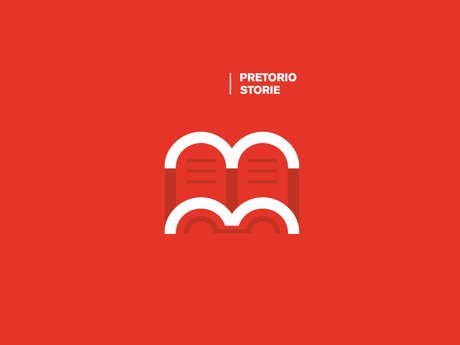 Precious works, usually not on display, return on show thanks to the temporary exhibition From the museum depots: Holy Families which opens on Saturday the 17th December at 4 p.m. in the halls on the ground floor of Palazzo Pretorio.
A group of ten paintings - a small collection of Holy Families and Madonnas with Child, of the sixteenth century, some of them on display in the Town Hall, others kept in storage - are an important segment of the rich collection of the museum which is currently not included in the path of Palazzo Pretorio. Seeing them all together allows you to admire the beauty of the compositions and to note the artistic vitality of Prato in a historical context in which, in the shadow of the great Florence, worked less known artists who, from the Medici capital, circulated in the suburbs reworking a language conditioned by the dominant artistic culture. The models are those of Raphael, and above all of Andrea del Sarto, considered the most copied artist in the art scene of the period. Reproducing works by other authors was a practice already in vogue in the Middle Ages, but in the sixteenth century it became a custom.
The paintings on display are 'copies', but they can be considered "interpretative", and are a large tribute to the masters - sometimes in a truly original way – which reinterpret models of works visible in Florence or known through preparatory drawings. The abundance of these specimens, mostly coming from the Hospital of Misericordia e Dolce, witnesses a peripheral culture, that is attentive to the contemporary feeling. Also two paintings exhibited on the second floor of the museum are on display: a Sacred Conversation attributed to the Master of the Madonna Parrish (1535-1545) and a Madonna and Child attributed to Francesco del Brina (1570), both coming from the Hospital of Misericordia.
From the museum depots: Holy Families
Opening Saturday the 17th of December (4 p.m.)
17th December 2016 – 8th January 2017