Anchises on the shoulders of Enea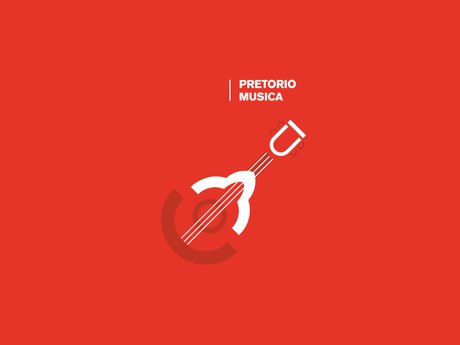 The curtain opens again on the music shows of Pretorio Palace. The new appointment will be on Sunday, the 5th of February, with the voice of Monica Demuru and cello by Luca Tilli in Anchises on the shoulders of Enea. Double show, at 5.30 p.m. and repeated at 6.30 p.m., for the performance inspired by the work by Jacques Lipchitz Mother and son, promoted by the museum in partnership with Metastasio Jazz and Camerata. On the occasion of the performance are organized guided visits (departing at 5 and 6 p.m.) to the works of Lipchitz collection housed on the third floor.  
The performance arises from the encounter between sculpture, music, and the uprising as a gesture of despair and revolt. The voice of Monica Demuru, between theater and music, and the cello by Luca Tilli, that comes from the radical European improvisation and numerous scenic experiences, are inspired by the Lithuanian artist's work and by the oppression, to dialogue with art and reaffirm the ethical force that it can arouse. To accompany the representation music by B. Britten, L. Berio, J. S. Bach and S. Lacy together with photographs by Majoli, the words of the French philosopher George Didi-Huberman and Virgil's Aeneid.
Reservations required, subject to availability, with payment of the entrance ticket. Info 0574 1934996.